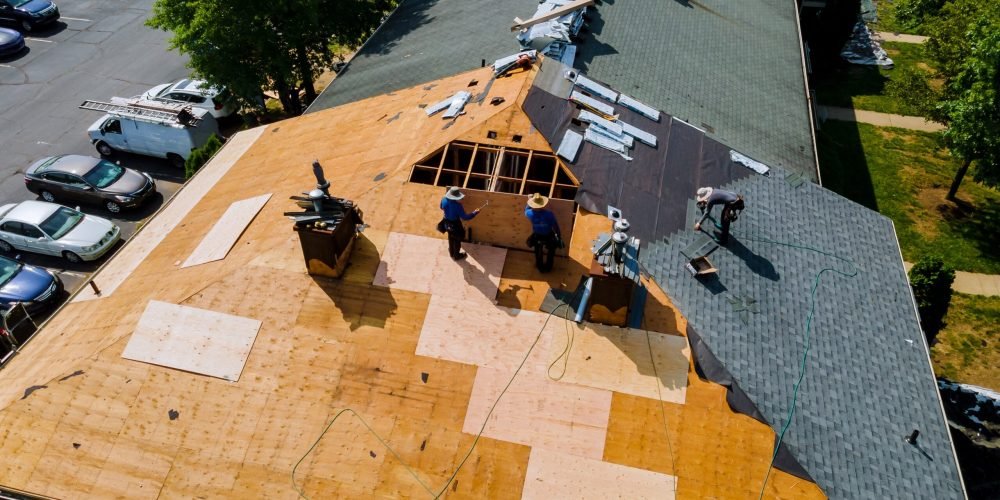 Roof Solutions has decades of Residential roofing experience. With decades of installing and maintaining roof repairs. We are knowledgeable, trustworthy, and honest. We have an excellent reputation for dependability and quality of work. Whether it's new construction, re-roofing, or the challenge of leak repairs, we are here to help. Whatever your Residential roofing needs, Roof Solutions will bring the customer service, workmanship, and expertise necessary to ensure your residential roof is protected.
4 Popular Types of Residential Roofing 
New Roof – The main goal of a roof is to protect from the elements. Your roof gives shelter against the sunlight, rain, hail, sleet, snow, and high winds. Residential roofs come in many colors and materials. Roof Solutions Co can help you find the right roofing material for your roof.
Roof Repairs – Colorado has unpredictable weather. This makes it important to seek out the right professional before the problem worsens. Missing shingles, a localized leak could be signs of roof repairs and not roof replacement. Repairs can become costly the longer they continue. Roof Solutions Co can help repair your roof.
Roof Replacement – Sign that your roof needs to be replaced include leaking roof, missing shingles, shingle granules in your gutters, dimples, cracked shingles, curling at the edges. Besides damage, there are many reasons for a roof replacement, aesthetics, interior comfort, protection from leaks, venting, energy efficiency, and bring it up to code.