Asphalt shingles are the most popular roofing materials used on homes. They are designed to protect your home with minimal upkeep. These shingles are made to protect a home from decades of weathering. Asphalt shingles are available in hundreds of colors and styles.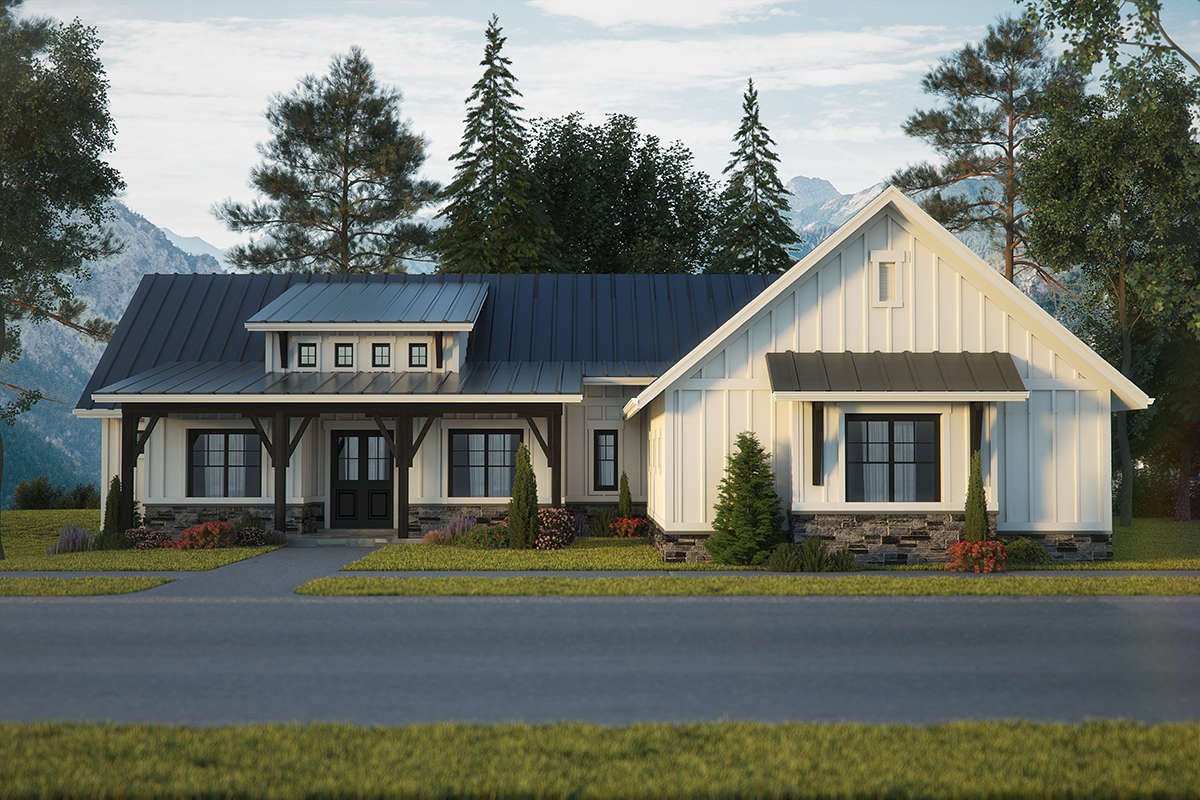 Metal roofs are durable and long-lasting. However, they can be expensive up front. Today's metal roofs come in many metal types, colors, and styles. .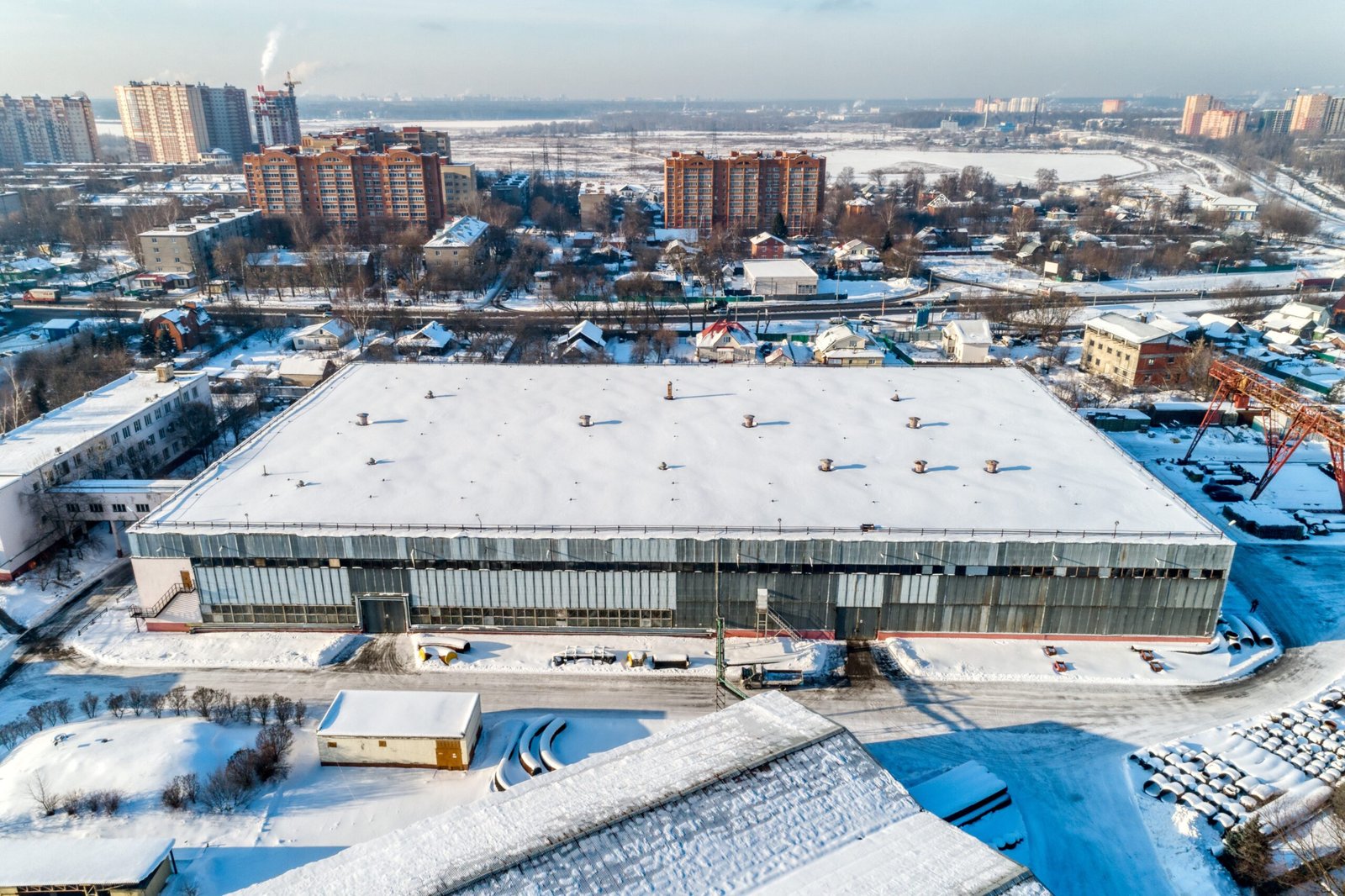 Flat roofs are not flat. They have a very low slope so the water can drain. Since they are so low slope they hold snow and water much longer than a steep roof. The Flat roof material is made up of different watertight materials. Steep sloped roofs are made of shingles that overlap like fish scales. This allows water too easily slide off of them. A flat roof is designed to hold standing water for a limited period. Flat roofs are commonly found on commercial buildings.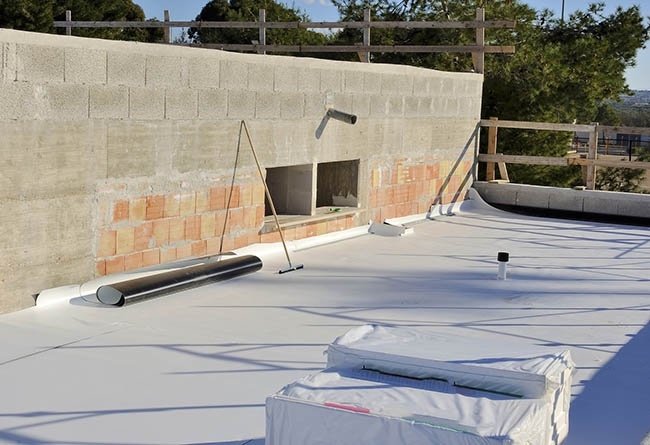 TPO is a great choice for a low slope roof. Fillers commonly used in TPO production include, but are not limited to talc, fiberglass, carbon fiber, and wollastonite. Rubbers commonly used in TPO production include ethylene-propylene rubber and EPDM.